Transportation Network Company Insurance (TNC Insurance) & Rideshare Insurance
---
Our TNC Insurance program is designed to help both new launches and TNC's that have been in existence. We are able to provide coverage for P1, P2, & P3 TNC Auto Liability, along with Excess Comprehensive and Excess Collision.
Brenten Slutzky is recognized as a leader in this field and has access to a team of experts that can help your TNC obtain required insurance in order to meet state requirements to operate.
We work with a wide range of transportation oriented businesses such as:
Livery and Taxi
Commercial Auto
Non-Emergency Medical Transportation
Ride Share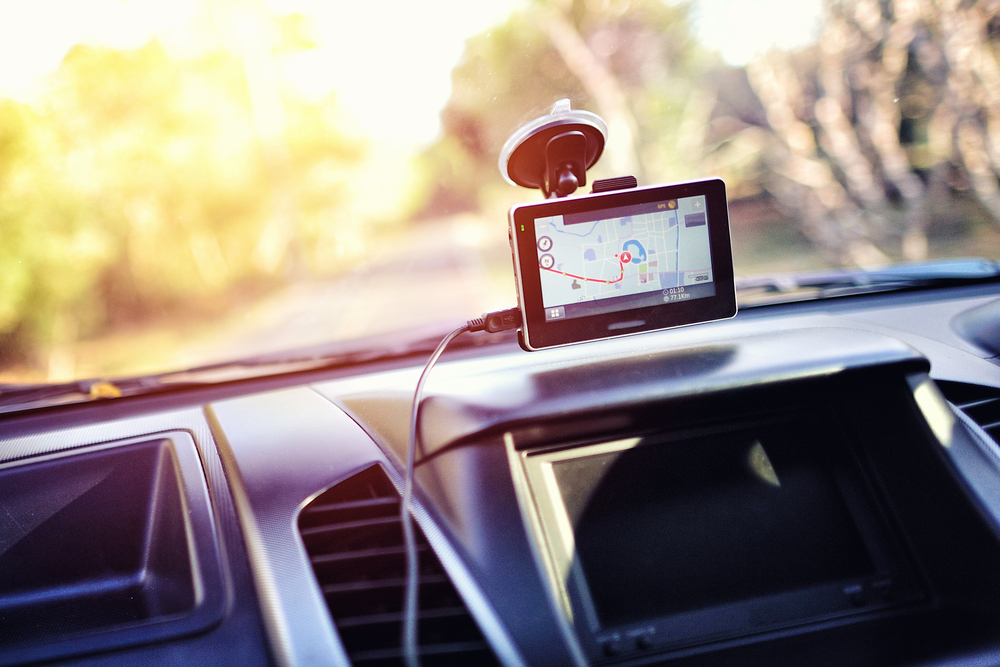 Technology and App Based Delivery and Food Delivery Hired & Non-Owned Auto Liability
---
We also understand App based delivery and have insurance available to meet the needs of your specialized delivery format with competitive rates per mile and the ability to work with new launches.
TNC & Technology and App Based Delivery Contact: Brenten Slutzky, AAI
Phone: 1.410.272.2030 ext# 300
Direct Line: 1.937.688.1421
Email: bslutzky@wilsonoliver.net
---